Mantriji- Choose the right leader.
Comparison Is The Killer Of Joy
Published On : 27 Feb 2017
Article Category : Musings
Height, the benchmark of education level
Our education level has got a new benchmark i.e height. "Beta aap kaunsi class mein padte ho."You are being compared to a 6th standard student. Okay then my dear well-wisher your mentality reveals that you haven't completed high school yet.
 
 
Ceo's have protein smoothie for breakfast.
Matching their eating habits won't help, replicate their desire to work hard for achieving goals.
 
 
When newspapers are flooded with IAS, IITjee results.
"There will be great sadness at this news." You ll regret "All these years, what have I done." You tear apart your interests and move in an aimless direction which is futile and burdensome.
 
 
Let's also construct the modern rectangular shaped house! Its trendy!!
 Well I say be in the crowd but be unique. Not a house, but build a home of your dreams rather than just being trendy.
 
 
You find other's dress/neckpiece better than yours.
Wake up people…your words just degraded the importance of hard earned money spent and the emotions of your loved ones for whom you are just perfect. The real ornament is your inner beauty.
 
 
I am not jealous of the fabulous, exotic vacations my friends take…hmmm!!!
We feel miserable not because we are at home sitting idle but because friends are having a merry time. Just like "dost jab fail ho jaye to dukh hota hai par jab wo aage nikal jata hai to jyada dukh hota hai."
 
 
He is blessed with 30 lakhs package !!!
My dear there are people who are earning just Rs 36000 annually and living life with no complaints.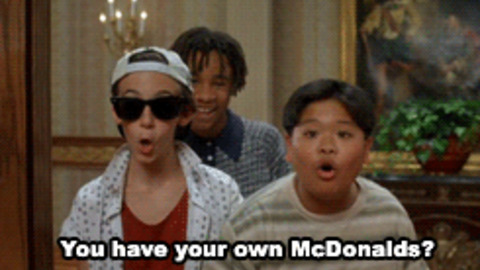 Khanna  ji spent Rs 1 crore on his daughter's wedding, we will make it 2 crores.
People say daughters are burden on parents…really??? No wait it's your own devised cut throat competition that is enough to trigger an heart-attack.
 
 You can't stop comparing –it is human, but you can stop reacting to the comparisons in a negative way. Appreciate what you see. look in the mirror that's your competition.
 
Start competing against yourself !
 
Stop competing against everyone else !!
Tags :
Comparison
Killer
Joy